Performance Enhancements,
Accessories, and Much More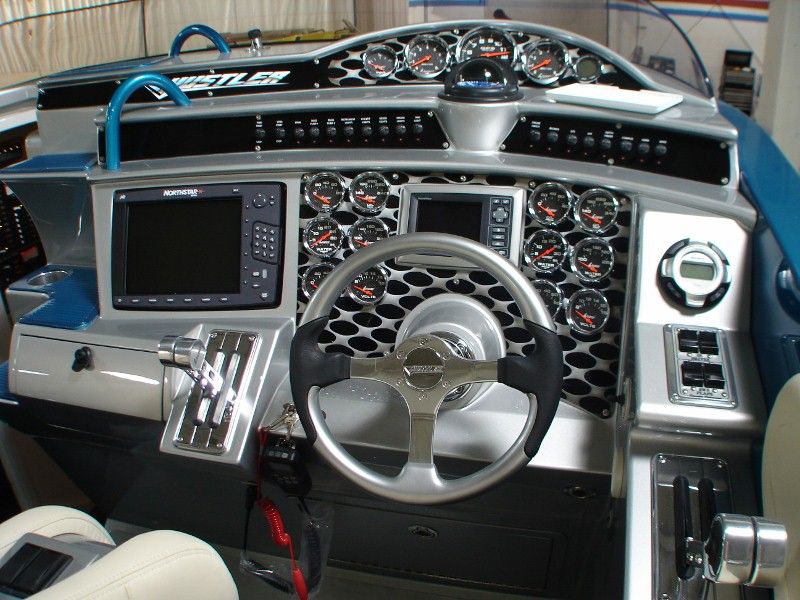 With New Jersey Powerboat, you have the choice to go for complete custom design for making powerboats more personalized. We have experience in the complete outlay of custom design, according to your preference. Choose from poker-run styles, canopy versions, pleasure, or race styled powerboats.
We have unique graphic packages with complete renderings. With us, you have the choice to match the exterior color scheme with beautiful matching interiors.
Whether you want to race hard or go for a spin, we help with rigging services. We have wide-range of outlay for rigging. From bezel gauges outlay to the mechanical stability, we have it all. We also install engines to powerboat as per your desired use.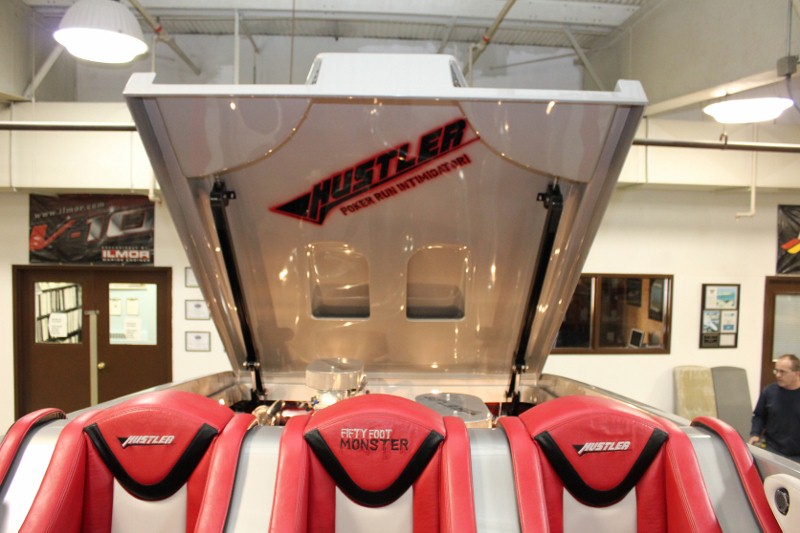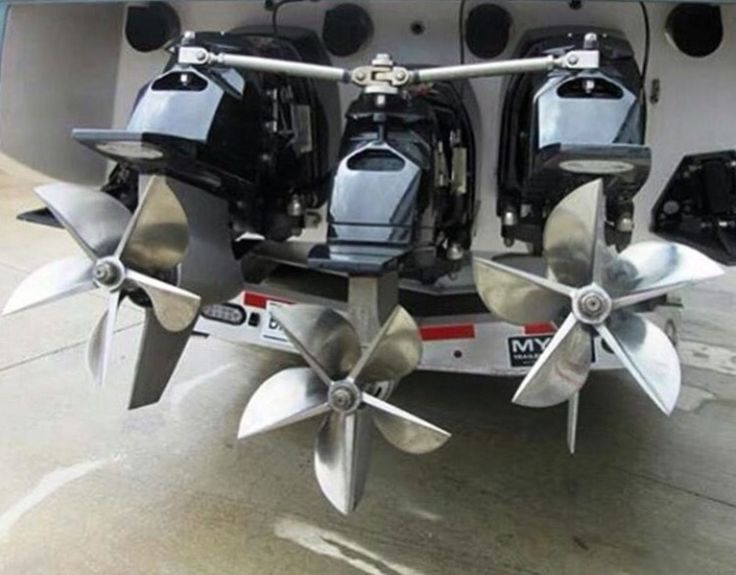 Mercury & Quicksilver Products
At New Jersey Powerboat, choose from a wide array of performance parts stock. We specialize in offering high-performance marine products from Mercury and Quicksilver companies. We sell only the finest products available. We take orders for specialized parts through MercNet for any parts.
Dramatically increase the speed performance of your powerboat with Whipple Superchargers system. We offer the popular supercharger system that ensures that your craving for speed is satisfied. The Whipple top-mount system gives you torque and horsepower that your heart desires. We offer high-quality Whipple supercharger system that is sure to be more reliable and durable.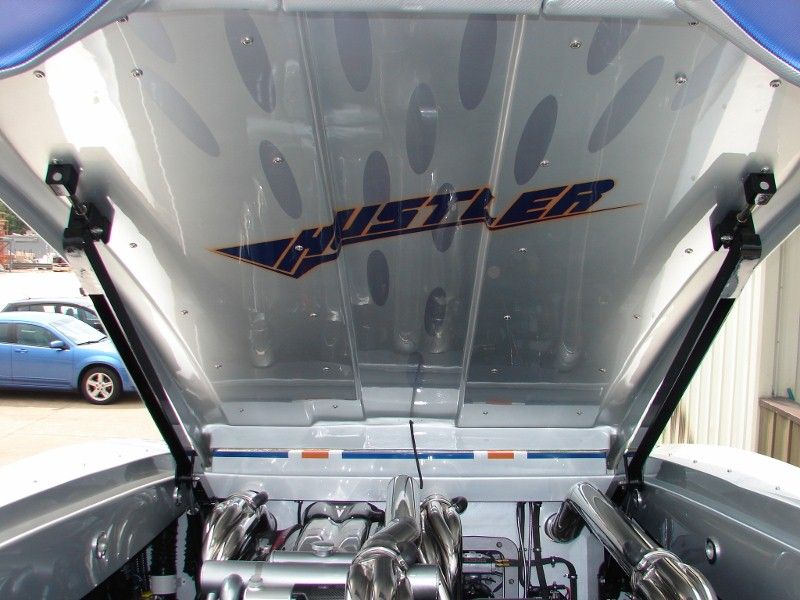 We provide periodic maintenance for all your powerboats. Any installations from us will ensure that you will be prompted for regular maintenance schedules. The costs are low, which allow you to have more boating time, while keeping your speedboats in optimal condition.
Choose from multiple settings and colors to customize powerboats.