Protechnologies, LLC.
Marine Performance Group
We are an On Site engineering, fabrication and installation facility, crafting custom engines, gauge packages, along with the coordination of personalized equipment per application; establishing comfort and control for all race and pleasure powerboats. As the North Eastern Skater, Mystic and Hustler Powerboat Dealer we offer customized design to provide the safest, fastest and most stable ride available for powerboats on the water today.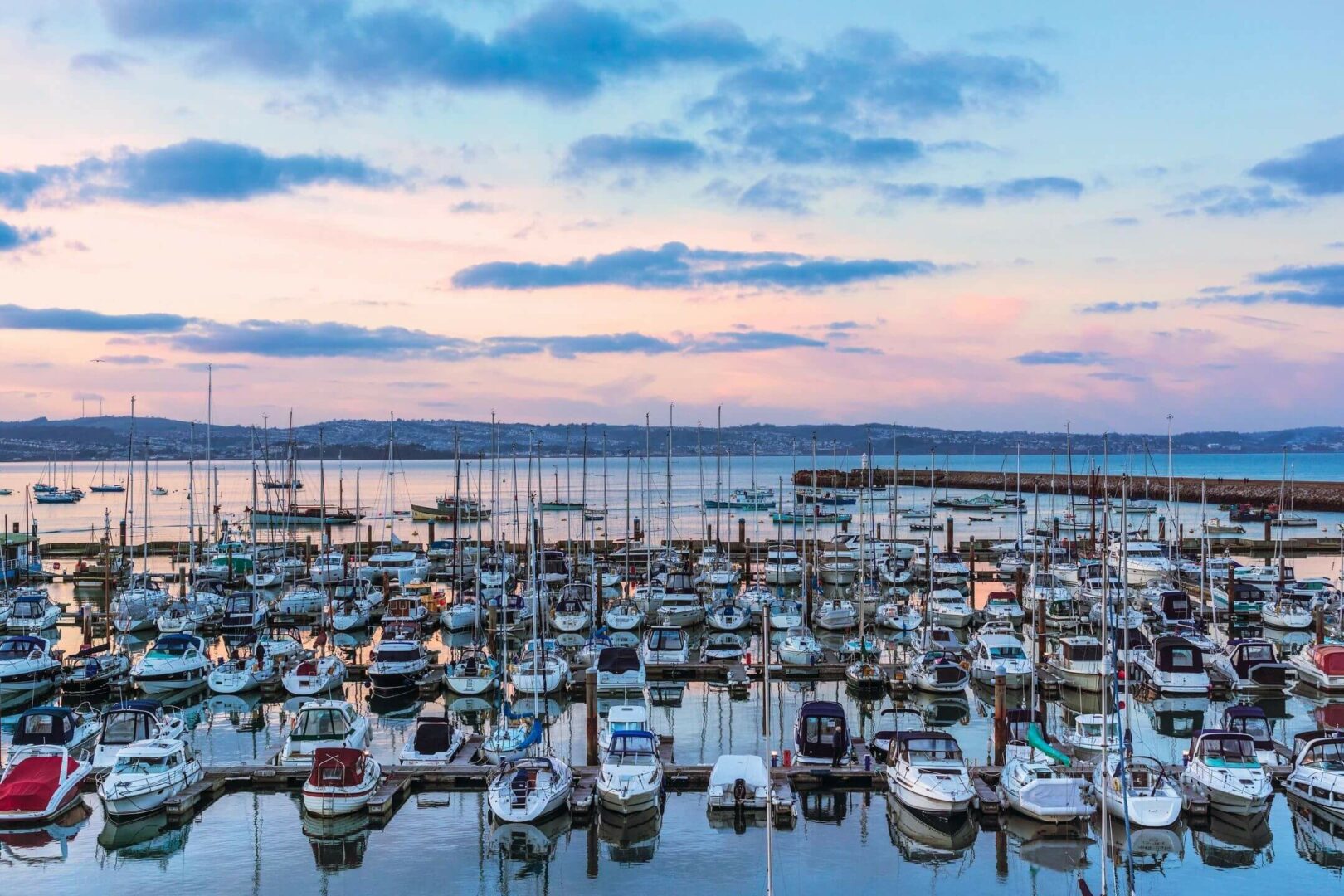 In 1992, Rolf Papke launched a High Performance Facility in the New Jersey area. His plans were to provide the growing offshore racing community the assistance in achieving faster, safer, offshore boating with more accommodations than anything currently available.
Rolf Papke has been an Offshore racer since 1979 and became the National and World Champion in his class in 1987 both in APBA and NPBA.
In the early 80′s performance boats were achieving speeds of 50 and 60 mph but encountered tremendous problems chine walking and porpoising. As a result much R &B D went into the new designs we see today, such as the step hull, wider tunnels on cats and custom accessories.
Through out the shaping of the performance industry Rolf Papke has been a consultant for many leading industry manufacturers. Many of the major manufacturers recognized the growing community of consumers who wanted to go faster …..but these boats were simply unsafe at these speeds and concerns grew with the lack of experience that general consumers had.
With that said, new ideals and standards have been implemented with many updated engineering design factors, eliminating many flawed factors from earlier times. Additionally education began and Papke began offering courses of instruction to ensure more capability and control to new drivers and educated consumers on the hydro and aero dynamics of boating, both pleasure and race oriented for the full application and understanding.
This new instruction afforded those truly desiring speeds ++, could find the experience necessary. In addition this allowed for proper certification or course acknowledgement recognized by national insurance companies.
Poker Running is now the new offshore boating enjoyment. Poker running is essentially a new venue offering family fun for all size vessels in different US locations. These poker runs consist of short and long distance runs, with specified stops, where lunch, dinner and award ceremonies are a constant. These runs have become the new enjoyment of both the pleasure boater and racer….allowing all parties to mingle and enjoy at their own pace and experience level.
Protechnologies, LLC is a large supporting member of many of the North eastern Poker Run clubs and continues to enjoy many events to date.
In 1999, Francine Steele, joined forces with Papke and started running day to day operations. Francine then began broadening the marketing reach with web architecture and networking.
Francine was shortly thereafter forced to address the issues that arose from the increased performance. Speed limits and moratoriums were State and Federally being considered for implementation on tidal waters. At that time, moratoriums were quite hard on Tunnel vessels. Francine was asked to take on the Offshore Marine Concepts Inc. Grievance with Markel Insurance Company for Spectre Powerboats. Francine became an advocate of the Boating Regulatory Commission and spoke at numerous colleges and venues to protect the rights of power boaters and reinforce education. As a result no speed limits have been legalized and no wake zones remain at their original status and total.
Additionally Francine is a marine surveyor, and has become a Coast Guard Documentation, DMV, Insurance and Waiver specialist. Francine has been requested as a key witness in many legal cases across the country and has been responsible for networking with enforcement agencies allowing for the capture, trial and sentencing of organized criminals in boat theft, destruction and exportation.
Francine and Rolf have since become recognized Captains